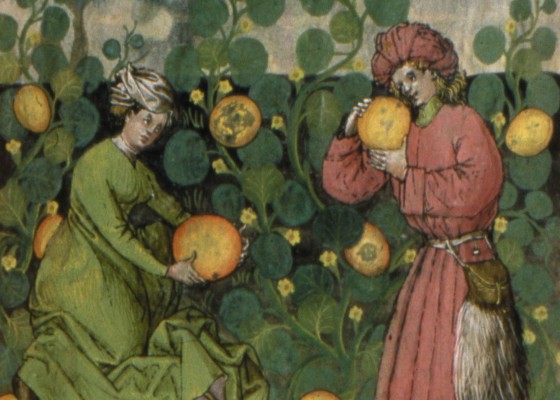 I tend to keep things close sometimes, and not share as often as I'd like. For example, my pastured bacon is usually marked with 'Ella' in the fridge. I sometimes resist the urge to growl when boyfriend steals a piece. Must be the wolverine in me. I'm working on that. Promise. Then there's the happenings and events that are deemed unimportant (by me) and rarely shared publicly. It's not healthy either. (I'm working on that, too.)
Last week was a flurry of activity, thus a lack of action on this blog. Here's why, and scroll down for an easy breakfast recipe below:
Saturday, I attended the Good Food Battle Creek Conference and it was marvelous.  So many great people in Battle Creek working to preserve local food and health of the community. I was honored to meet farmers, community organizers, and local, ordinary folks who brought their curiosity and knowledge to share with everyone. I bought some produce from Horrocks, a gourmet supermarket that carries things like rutabaga, tamarind and fresh mint in the middle of winter, and created a matching game, with the vegetable names and descriptions to be matched up to the actual vegetable. A lot of people did very well, and this started many interesting conversations about cooking and eating.
Sunday, the lovely Mrs. Linley visited me at home to participate in the first ever Chefs of the Gluten Free Round Table cooking club. This cooking club is for daring cooks and bakers and she did not disappoint with the most marvelous apple crisp with vanilla soy milk ice cream. We had beautiful time in our tiny home, in semi-darkness with candles and Middle Ages music. No awkward silences, just lots of laughter and getting to know one another.
Tuesday and Wednesday I attended a workshop to start producing shows for AccessVision. I've wanted to do a cooking show for a long time, something crazy and fun, something to highlight healthy cooking, local farms, and the community that eats that food. I'm now certified, and I am excited to get started. First episode coming up soon!
RECIPE
Inspired by the Middle Ages Potluck, my friend Jacques' attempts at his 8-month mead, new beginnings and brought to you by the lovely blog mossgrownstone, here's how to make mead:
http://mossgrownstone.wordpress.com/2013/03/06/honey-mead/